About Us
In simple terms, we help crypto owners earn a return on their coins. In crypto terms, we run validator nodes on Proof of Stake blockchains such as Cosmos, Polkadot, and Ethereum 2 to allow you to stake your coins. Depending on the network, staking can earn you between 10%-400%+ APY.
We are actively engaged on the chains we operate in. That means we vote on chain governance, run test nets, write tutorials, and build tooling where appropriate. We only operate nodes on chains that we believe in and where we are well experienced.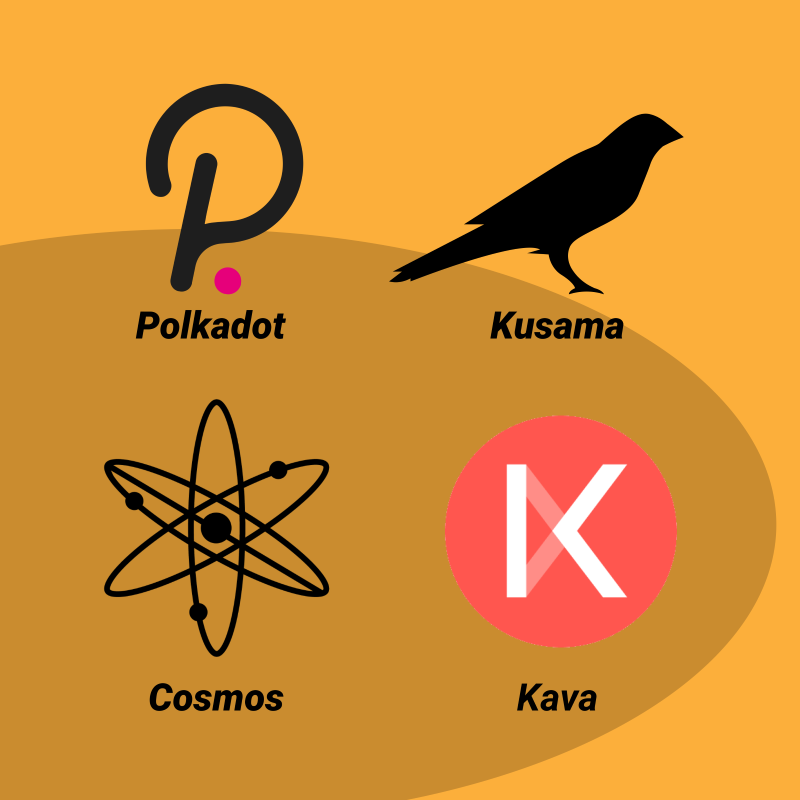 Why Us?
We know you have choices when it comes to staking, but when you stake with us, you get the following:
On-chain, non-custodial staking – No exchange hack risk. You keep your privacy and wallet keys secured. No one, including us, need to access your wallet.
Security and performance – We monitor our nodes and protocol upgrades to make sure new versions are always deployed on time. Our infrastructure setup is secured, distributed, and highly performant. Our network uptime is 99.95%. To meet that service level, our active nodes are allotted less than 22 minutes each month of planned down time for critical version upgrades and backup maintenance. We often perform these critical upgrades with 0 down time during planned upgrades.
Auto-compounding – On networks that support auto-compounding, our nodes automatically claims staking rewards and compound them for you so that a 40% annual APR can become an even better 50% APY when we compound daily.
On-Chain Staking
Keep your own private keys. Avoid network hacks. And participate in decentralized finance. Our staking solutions are non-custodial for your privacy.

Network Expertise
We only stake on networks we know well and use ourselves. We never miss a protocol upgrade. We participate in all governance.

Auto-compounding
On networks that support auto-compounding, we automatically restake for you at the optimized frequency. We cover the transaction fee. You get better APY%.